I have rarely seen such beautifully clear water as that day we visited Lake Antholz in 2016. This lake is located in the very North of Italy, just before the Austrian border.
That September day, the light was just marvelous and I think the lake shots could be great for manips be it as backgrounds or just as the water part of whatever you are dreaming up! I'd love to see what you do with these, so don't hesitate to leave a comment and a link if you do <3
Click on the images below to download – you will either be directed directly to the image or to my deviantArt stock page where you can download the packs.
Scroll to the bottom for an image exclusively available on this blog (for free, too)!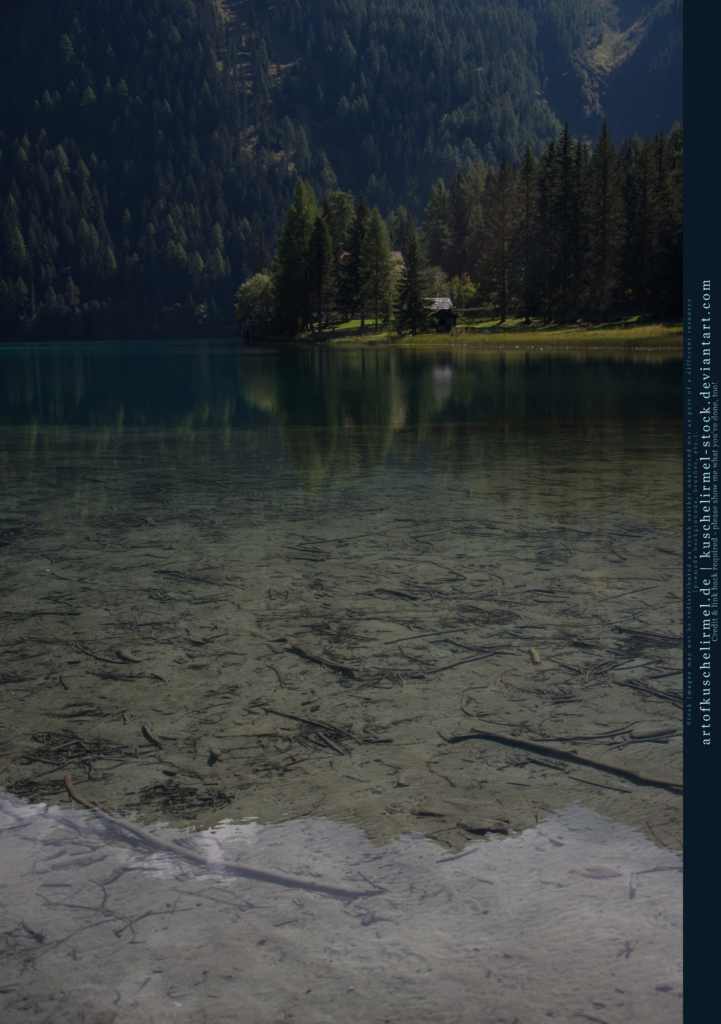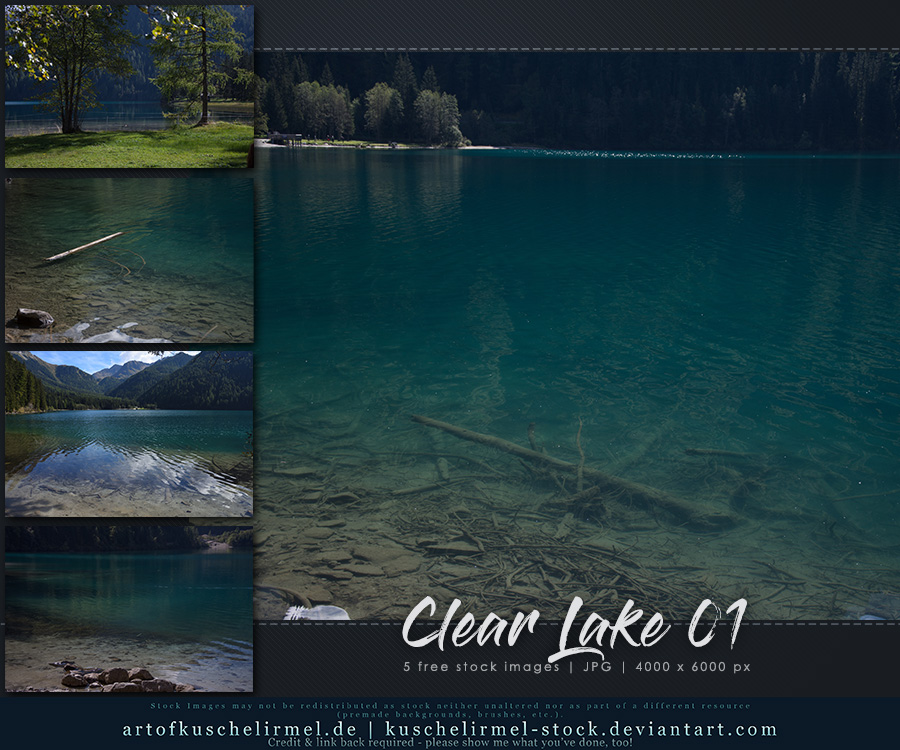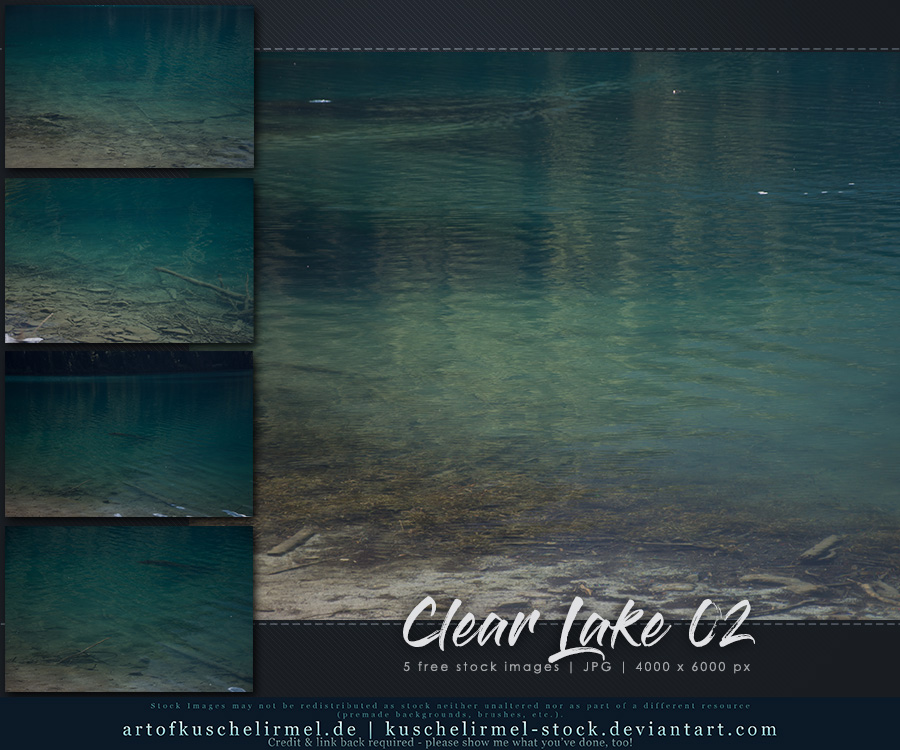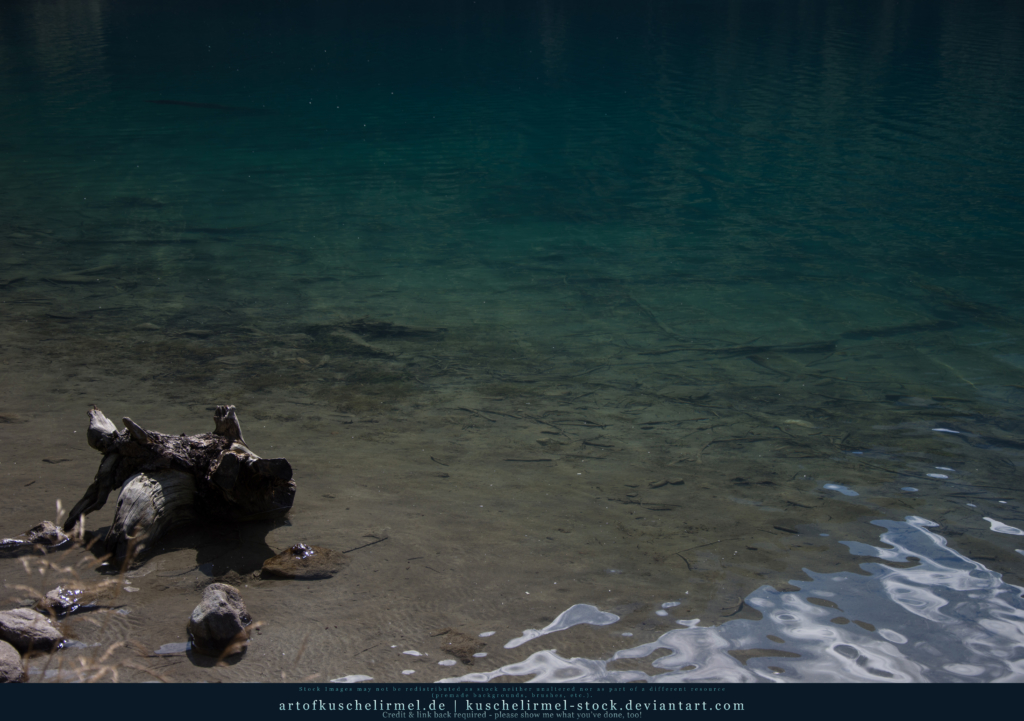 As always, my stock and resources are free of charge as long as you stick to my simple rules, mainly: credit and show and do not redistribute. You can read my full Terms of Use here.