I am longing for spring, but since that will take a while longer (well, quite a while unfortunately), these forest images from last spring will have to do for now.
They were my first attempts at using an ND filter – needless to say I was blown away but how different the same image looks when you add that silky water efect by being able to take a longer exposure.
Click on the images below to download.
Scroll to the bottom for two images exclusively available on this blog (for free, too)!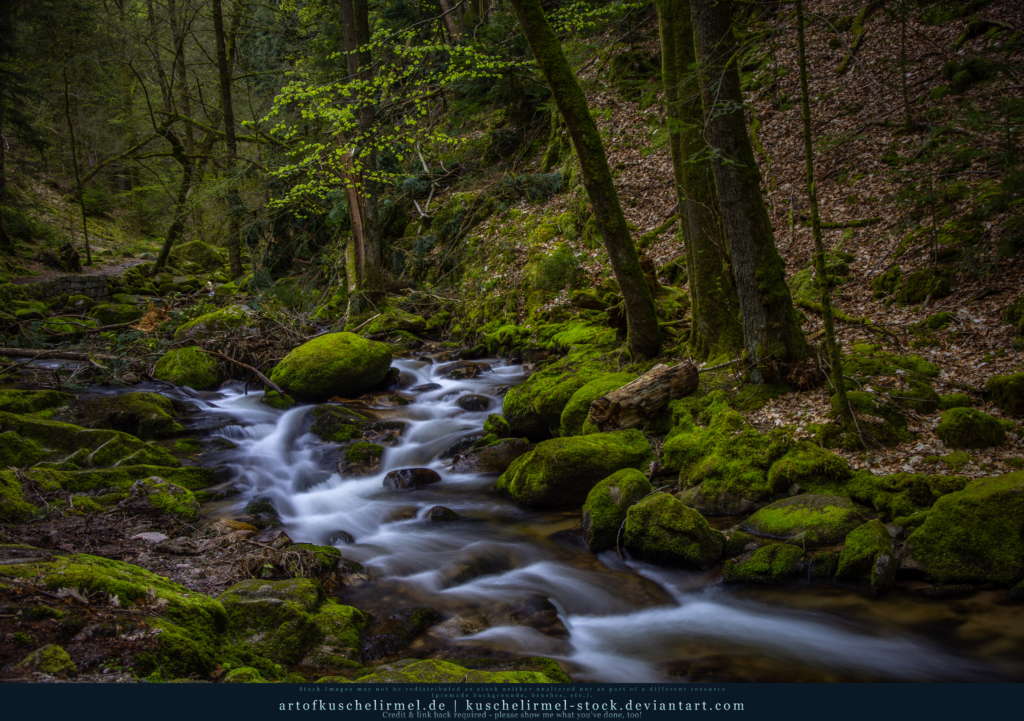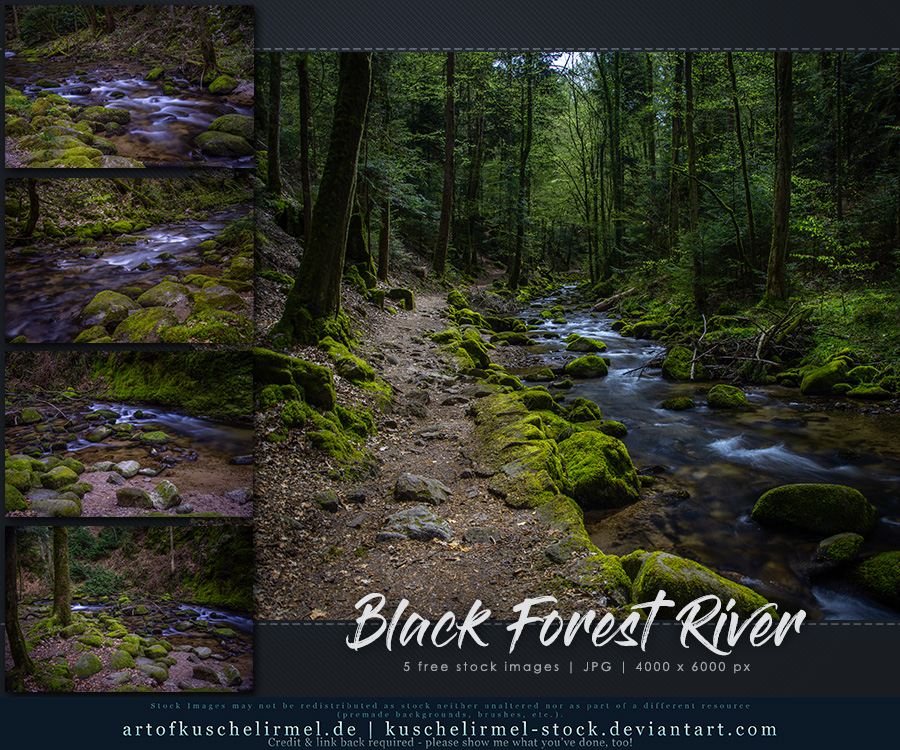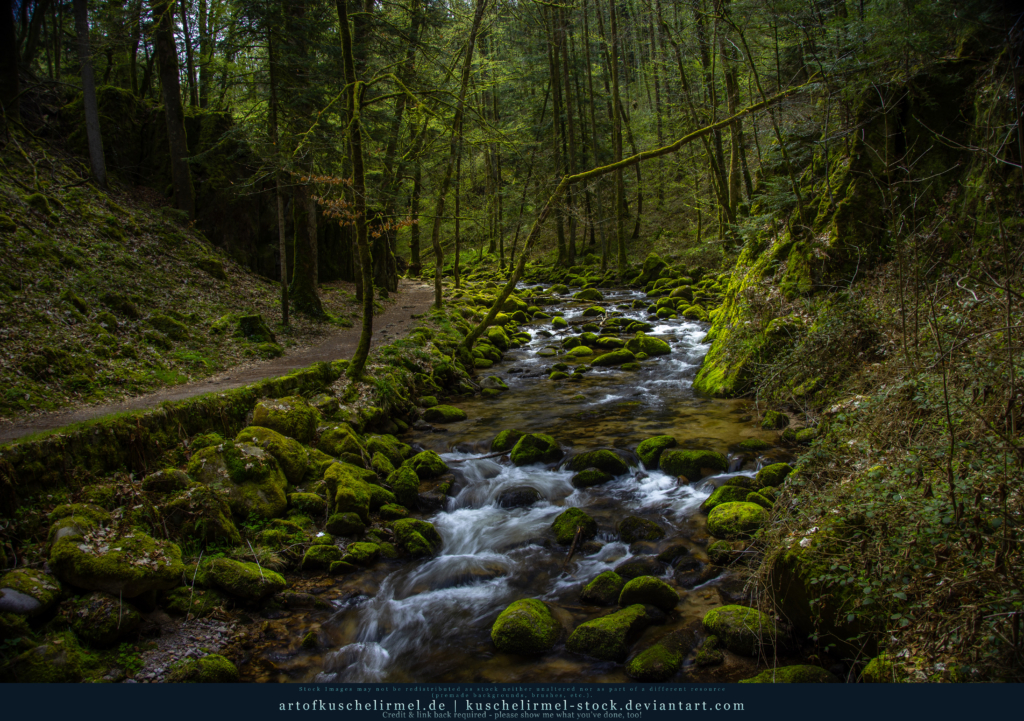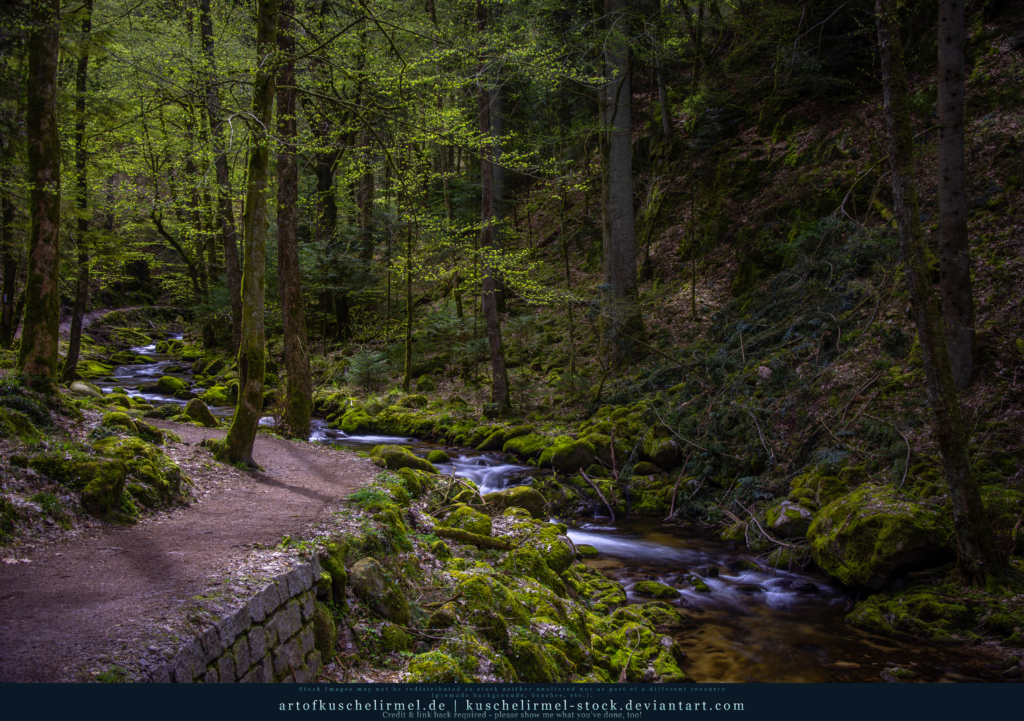 As always, my stock and resources are free of charge as long as you stick to my simple rules, mainly: credit and show and do not redistribute. You can read my full Terms of Use here.