Textures!!! I love textures to spice up my images or use as backgrounds and I think it was high time I put some new ones online for you to enjoy, download and – most importantly – use in your art.
There is a little extra available at the bottom of this post.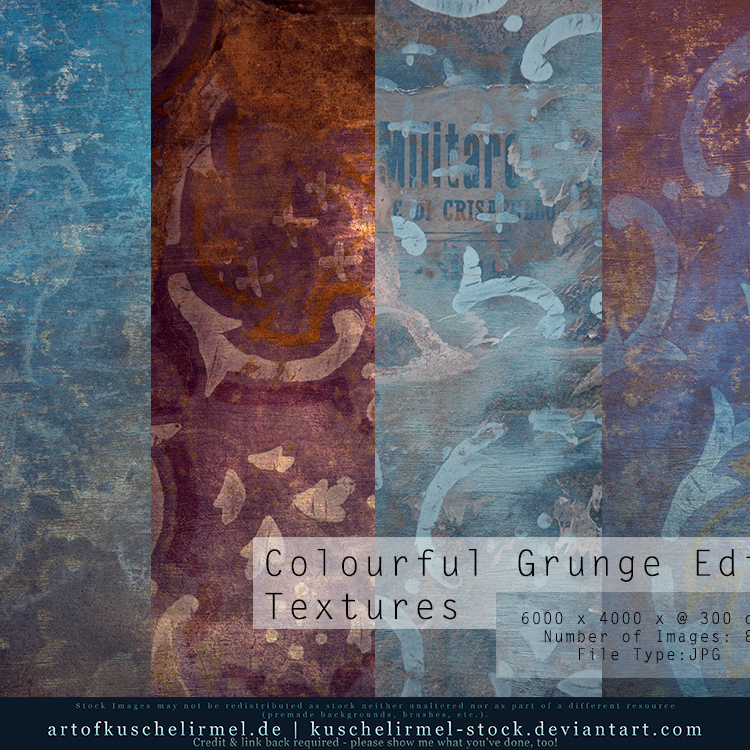 Free Texture Pack
Colourful Grunge Edits
follow the link 
to download these at my deviantart stock page.
I would love to see what you do with them if you use them!
Please leave a link to show me your art if you do!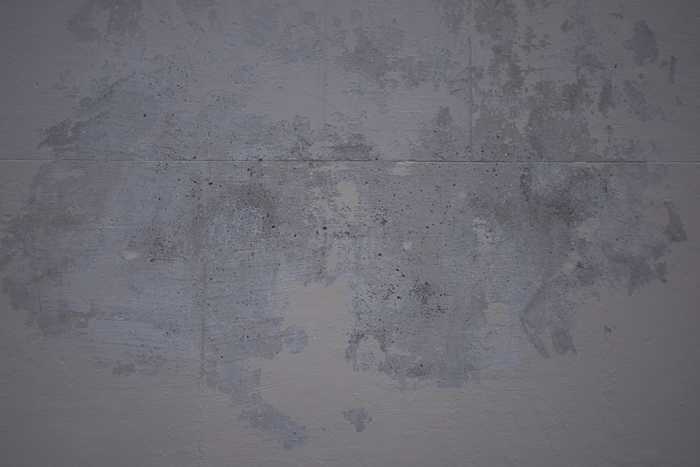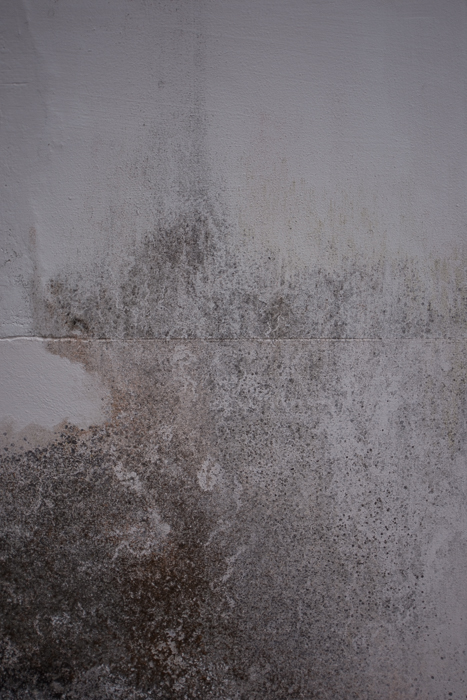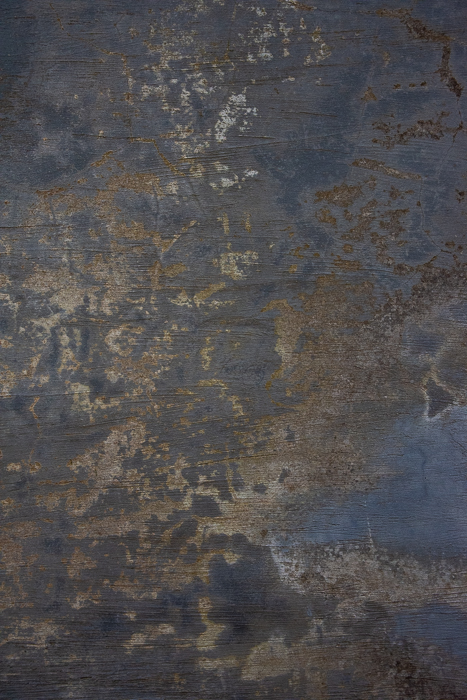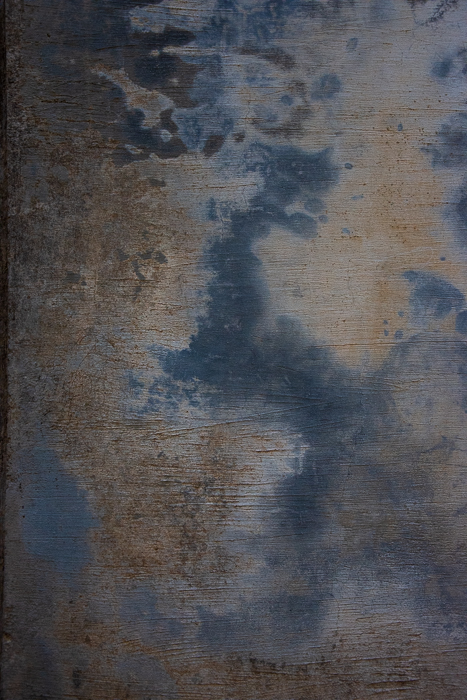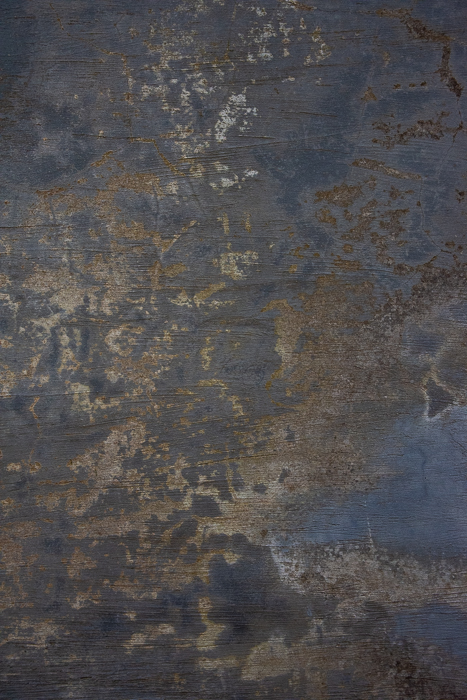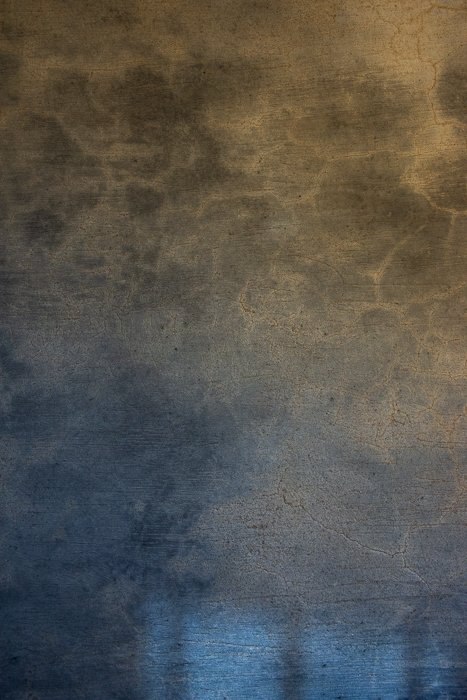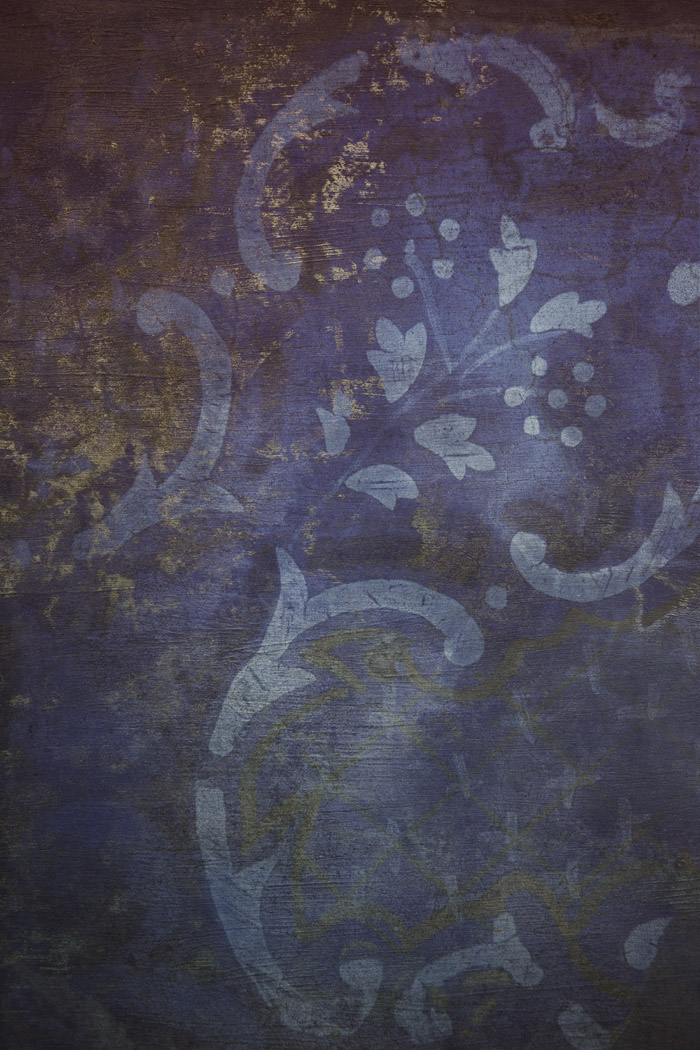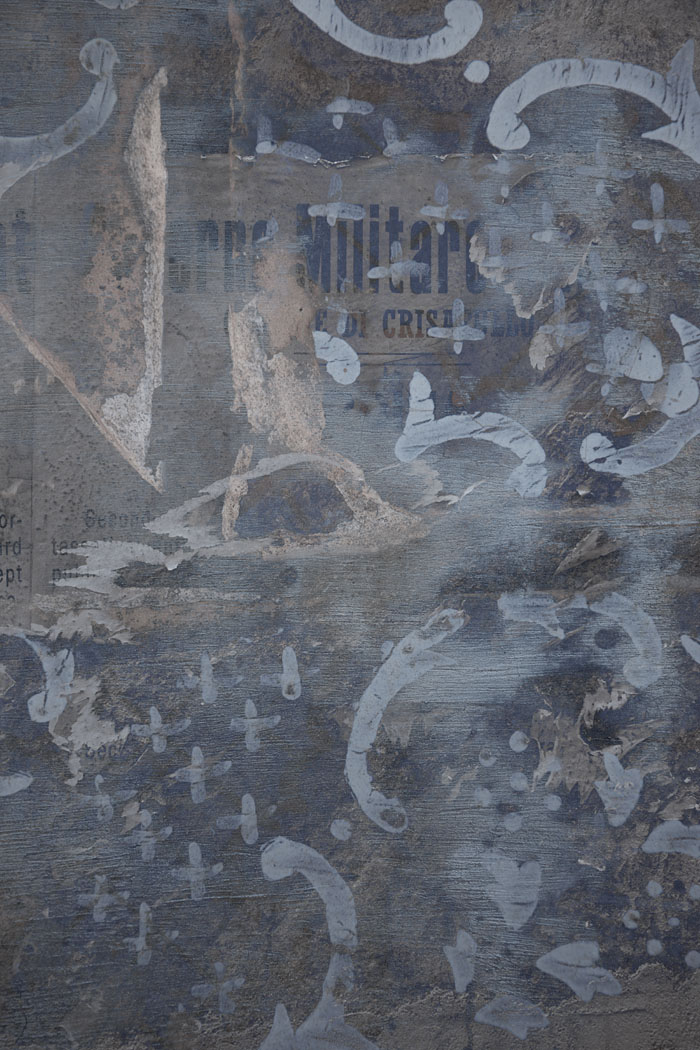 This image is exclusively available on my blog – click image to download.
It was used as background to my art Portrait of a Girl.