One week in Sicily has left me hooked and hungry for more. I will definitely visit this gorgeous place again. Until I can, I want to share some photos and stories from this trip with you.
We were there for one week, flying to Trapani on the north west coast of Sicily. Our apartment – with pool – was located outside Trapani. As in most of Italy, you will hardly find anyone speaking English, for the most part, it's Italian only. Exceptions are at the airport car rental, sometimes in the more touristy cities, but even young Sicilians will not speak much English. No worries though, you will easily get by by being friendly and talking with your hands and feet as Italians (and especially Sicilians) are very friendly.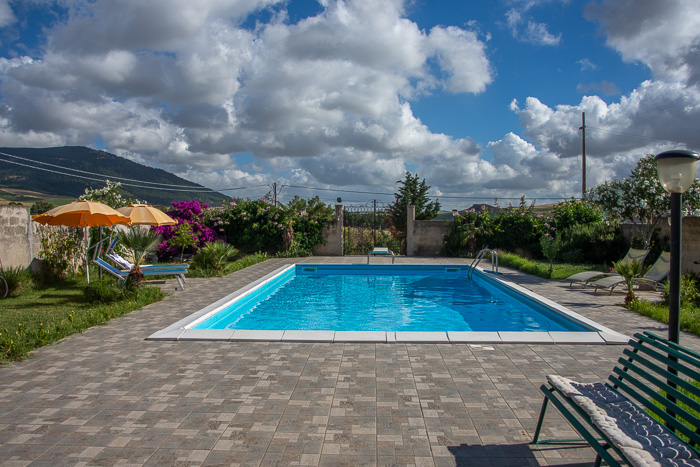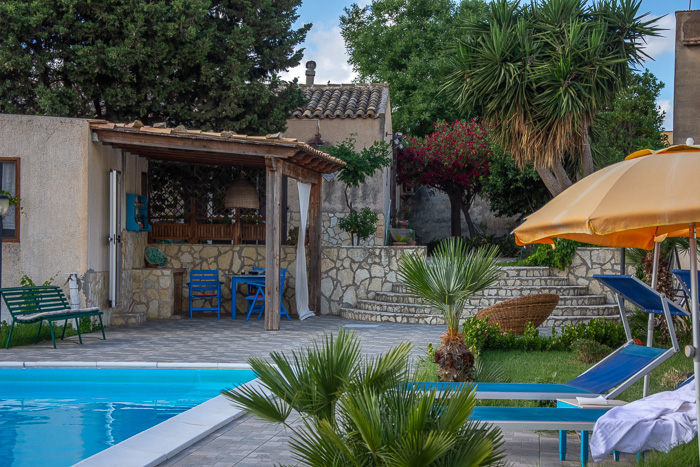 on the left is our apartment – small but nice
I marked the most important spots we went to on the map above, but of course we also drove around and stopped in between. If you want to know anything specific I did not write down, don't hesitate to ask.
Old Cities
Marsala -Trapani – Erice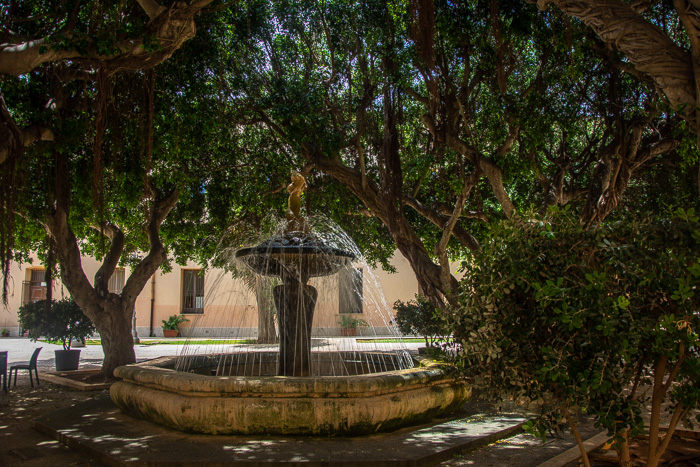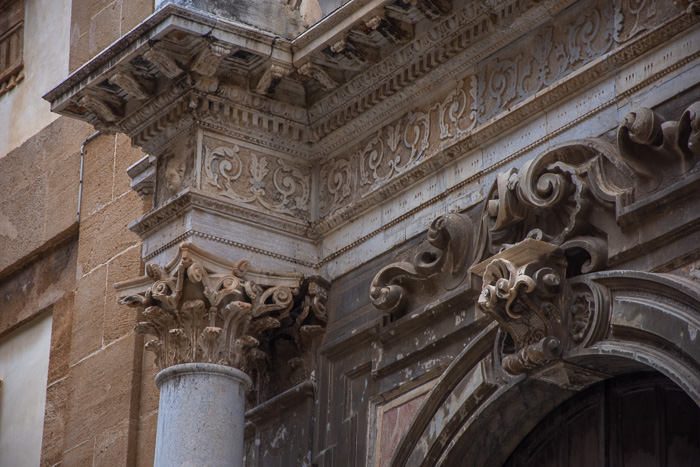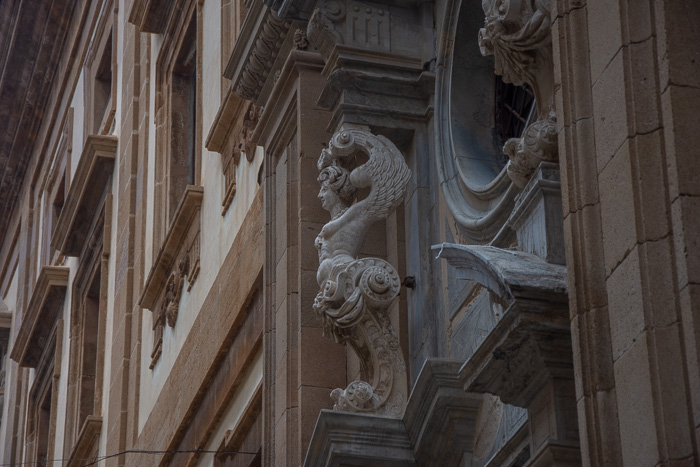 details of buildings in Trapani, the second one is also featured in my artwork Cosmic Gate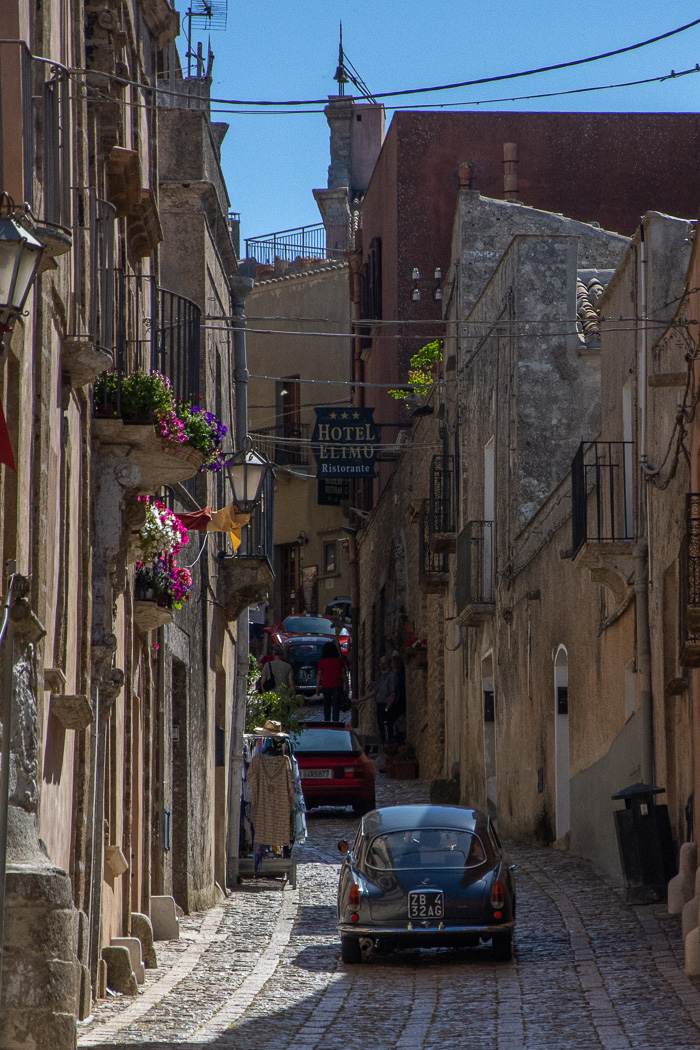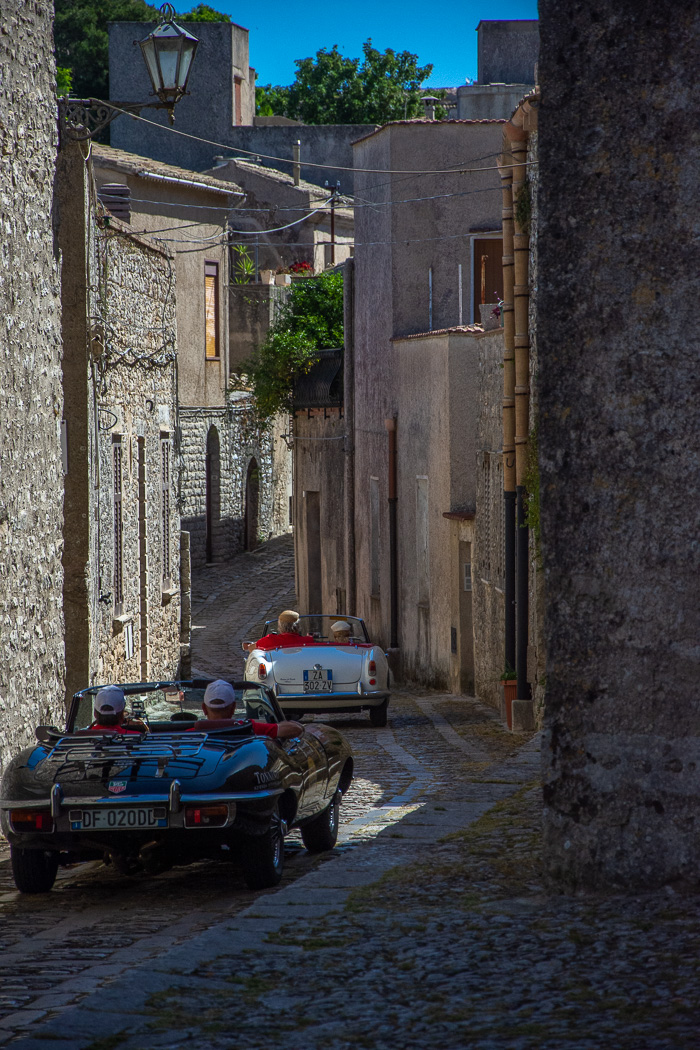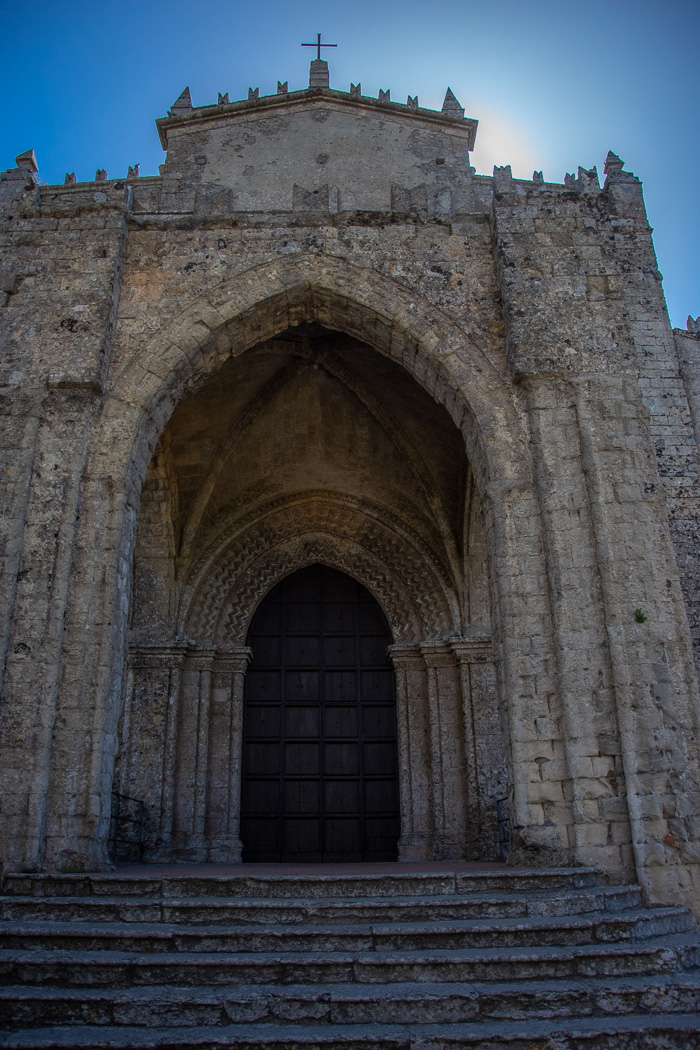 ERICE. If you want to visit Erice, do it early in the morning , preferably outside of the tourist season (i.e. not in July and August)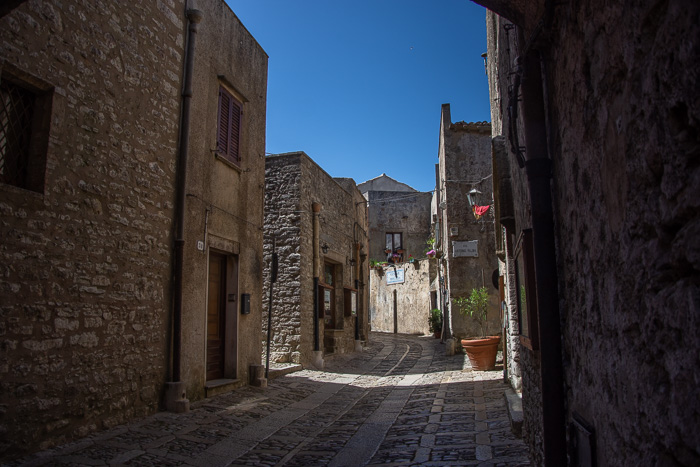 Beautiful Views
Erice – Riserva Naturale Orientata dello Zingaro – Coast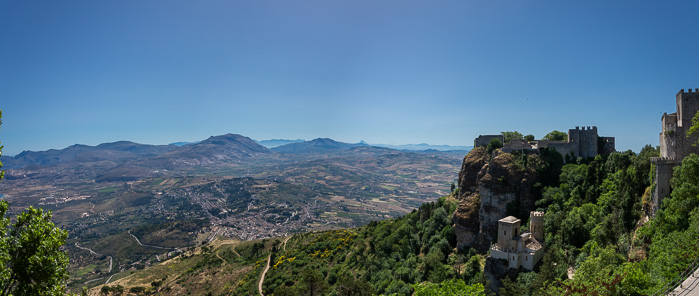 View from ERICE with its old castle.
Below: more views from Erice, view over Trapani in the bottom right (of the four following images)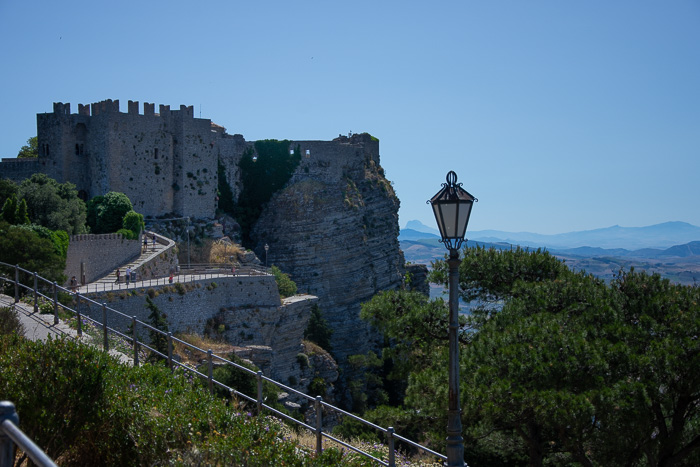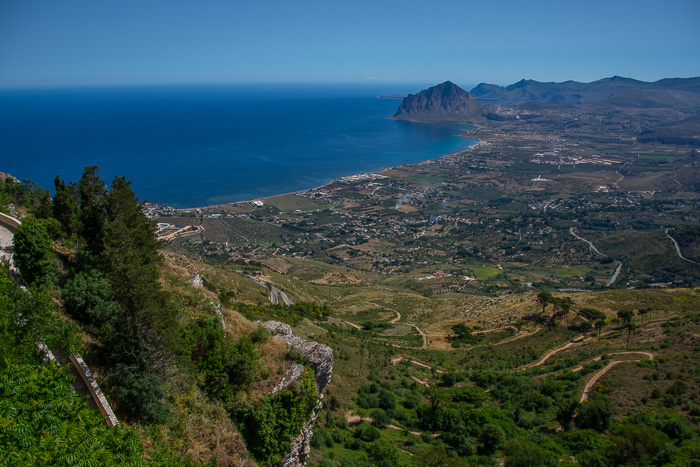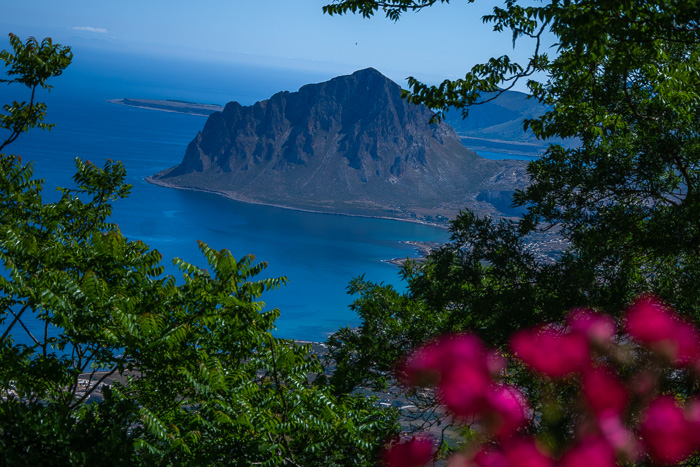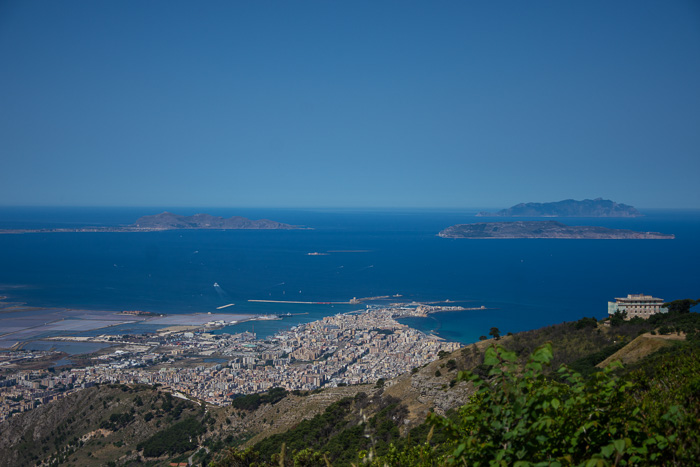 Below: view from the nature reserve Zingaro and the third is from the coast on our way to San Vito Lo Capo.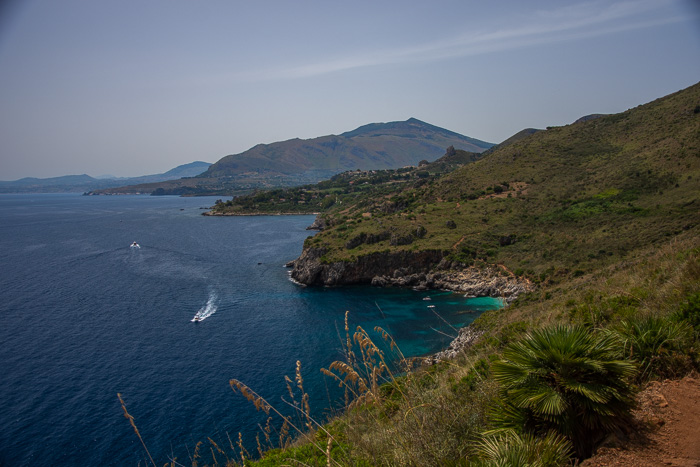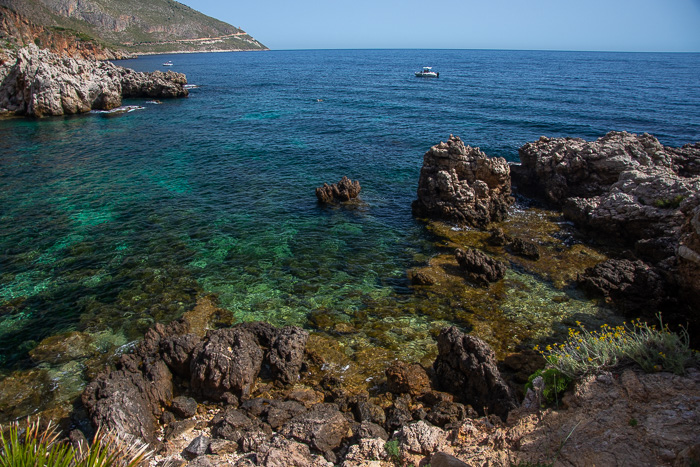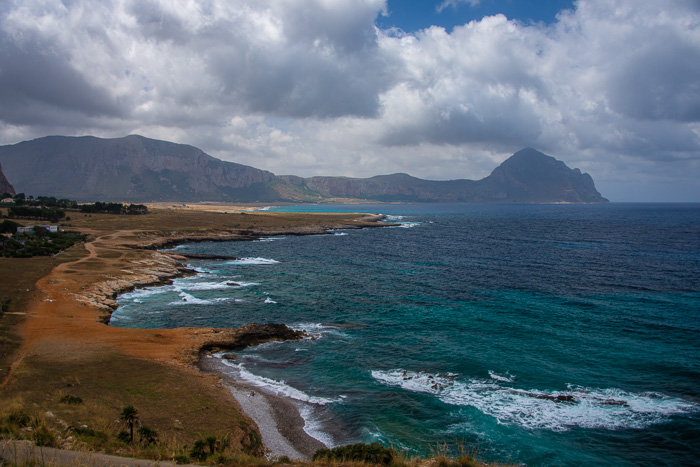 Beach at San Vito lo Capo – too many tourists for our taste though.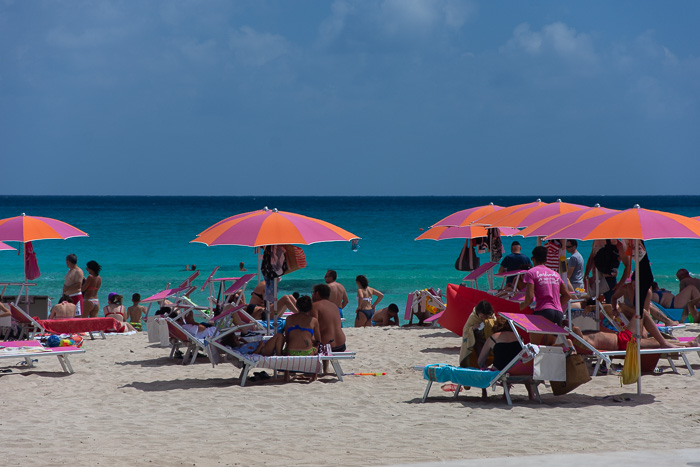 View over Castellammare del Golfo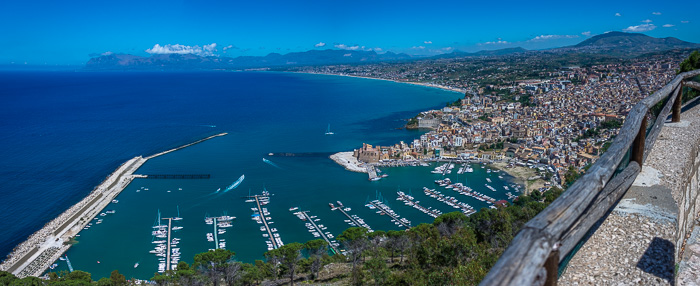 Fascinating Heritage
Parco Archeologico di Segesta
The Greeks, the Romans, the Arabs and the Normands have all been the masters of Sicily at one point or other and have left a rich heritage. Below: images from the Temple and the Theatre at Segesta.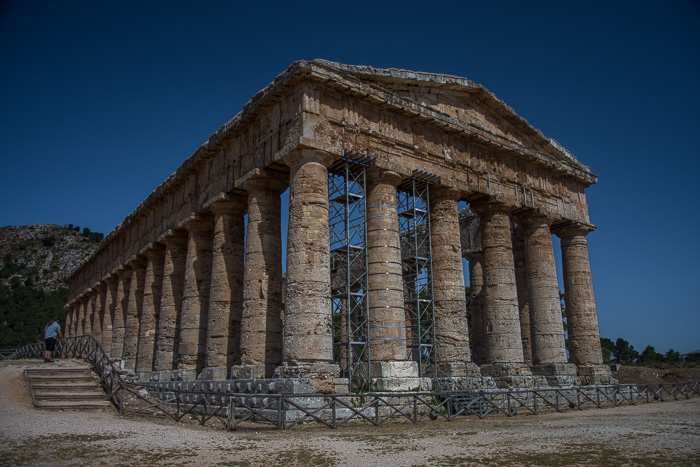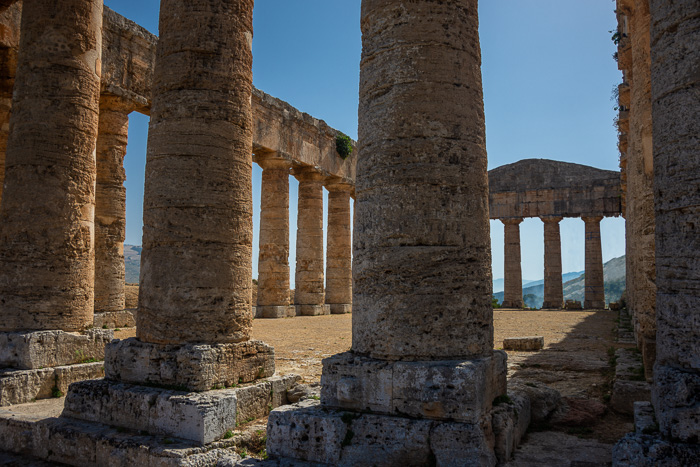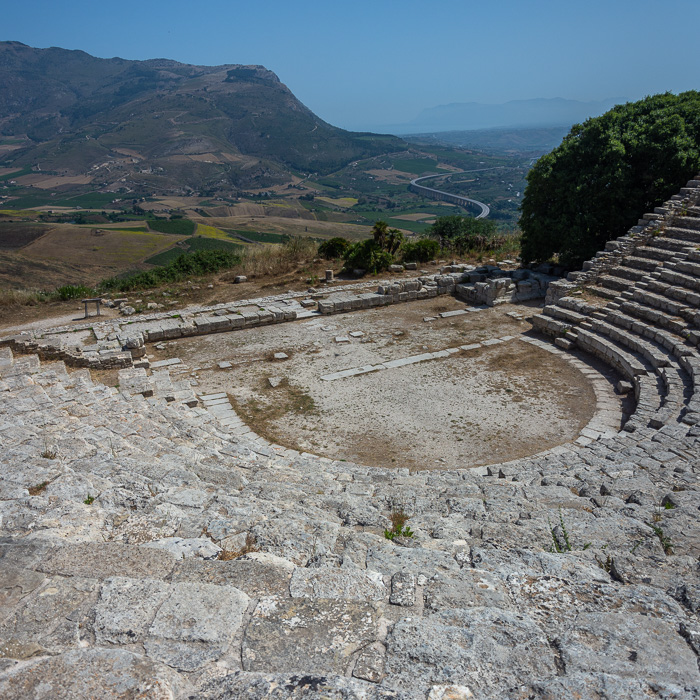 To say I can recommend Sicily might be the understatement of the year. I absolutely fell in love with the island and hope to return next year <3 [/vc_column_text][vc_single_image image="1872" img_size="full"][/vc_column][/vc_row][vc_row][vc_column][/vc_column][/vc_row]